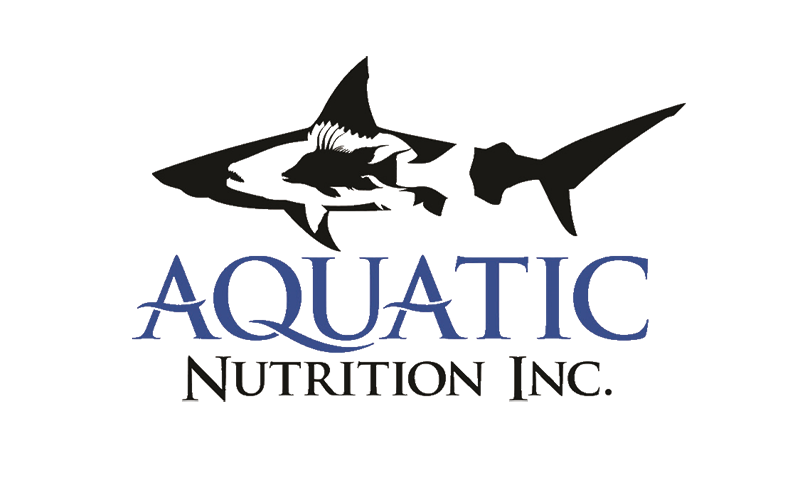 Bring Chum Or Stay On The Dock!
Nothing beats a natural food source to truly make a fish bite. Aquatic Nutrition utilizes products derived from the sea such as menhanden, shrimp, fish oil, squid and many other ingredients combined to produce our fishing products. 
Fishing-Chum.com is our general information site we created to introduce you to Aquatic Nutrition Inc's sport fishing products. To learn more information on all our products follow the details button to each products page. To order products directly from us click on the order now buttons and you will be redirected to our Aquatic Nutrition ecommerce store at aquaticnutrition.com
 Interested in learning more about our products? Click on the learn more button on any of our products to get detailed information on each product. If you would like to review all our products based on the target fish your are fishing for follow this link.